The UKCA (UK Conformity Assessed) marking is a new UK product marking that is used for goods being placed on the market in Great Britain (England, Wales, and Scotland). It covers most goods which previously required CE marking, used on products that are traded on the single market in the European Economic Area (EEA).
UKCA marking applies to equipment manufactured after the 1st of January 2021. Equipment manufactured before this date can still be placed on the market after this date with existing markings and notified body numbers.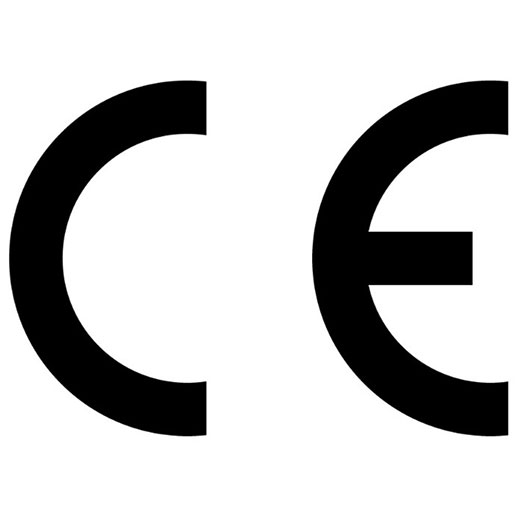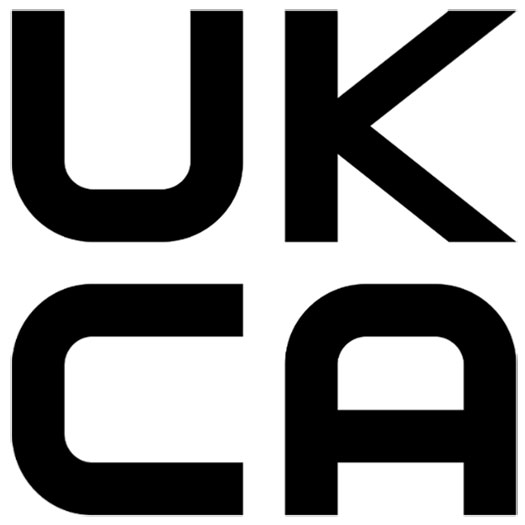 What do I need to look for when buying new equipment?
Until the 31st December 2021, products which are correctly CE marked may continue to be placed on the GB market without the UKCA conformity mark. After that date, all products for the UK market should be UKCA marked.